Optical equipment
You are looking for optical equipment? Discover PO.DE.O, your French manufacturer specializing in precision optics.
Manufacturing of optical equipment
The optical equipment demand serious attention both for its manufacture and the different treatments to be applied depending on the use that will be made. Thus, our company offers you to meet your specifications in confidence, in a timely and at the best prices. We will consider your situation and your needs to provide you quality optical equipment.
PO.DE.O operates both for manufacturing, polishing and various surface treatments to apply to your optical equipment. We are for example able to propose, in prototype or series, optical laser, mirrors referrals, focusing lenses, portholes or spherical lenses.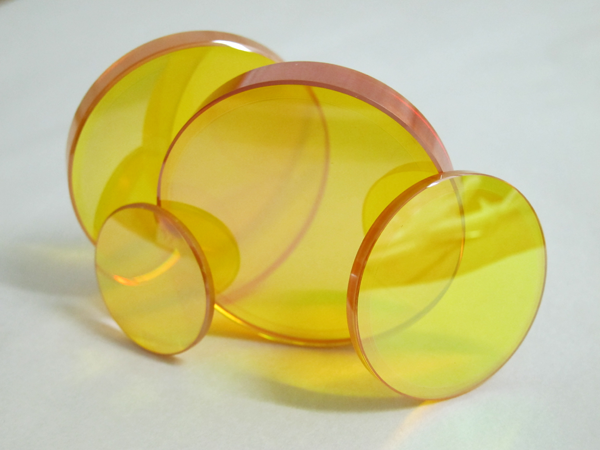 Your company specialized in optical equipment
PO.DE.O is a company based in Eguilles near Aix en Provence in South of France, and specialized in optical equipment. We have a team of experts from companies making authority in the optical market. By using our services, you will benefit from a team with great experience, at your disposal and responsive.
All our manufacturing of optical equipment are done under ISO process. So you are assured of the reliability of our organization and traceability of various optical components. By choosing PO.DE.O for your precision optical equipment, you will benefit from high-quality manufacturing.
Contact us now for your needs in optics equipment!